IB Revision Courses and Tutoring
Master your exams while having fun!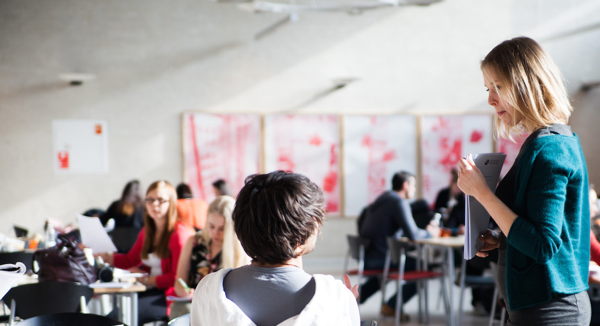 Revision Courses
Join us at our Easter course this year to prepare for your IB exams this May. (We have plans in case of cancelled exams or school closures)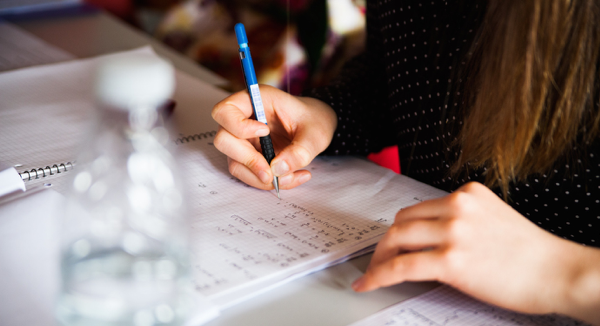 IB Tutoring
Get one-on-one help from an experienced tutor in Mathematics, Chemistry, Biology, Physics or Economics.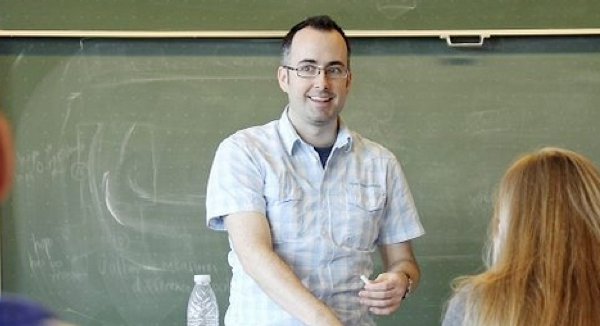 About Sirius Revision
Sirius Revision is a Copenhagen based company, operated by Mitch Campbell, who founded Studynova.

"This course was extremely helpful and enjoyable. Before this I was terrified of the exam (even studying for it!). Now I feel much better and much more prepared."

Linnea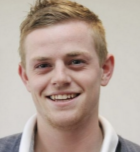 "I really enjoyed this course and I believe it will help me in the upcoming exams. I no longer approach physics with stress and fear of failure but rather, a composed attitude with a mindset ready to tackle the exams."

Anton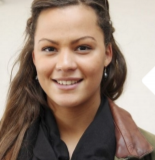 "Thank you for making the classes so productive and fun at the same time! I learned more in 5 days in the course than I have ever thought possible."

Andrea